Jianwen Science and Technology Work Summary in the First Half of 2021 and Work Deployment Conference in the Second Half of 2021
---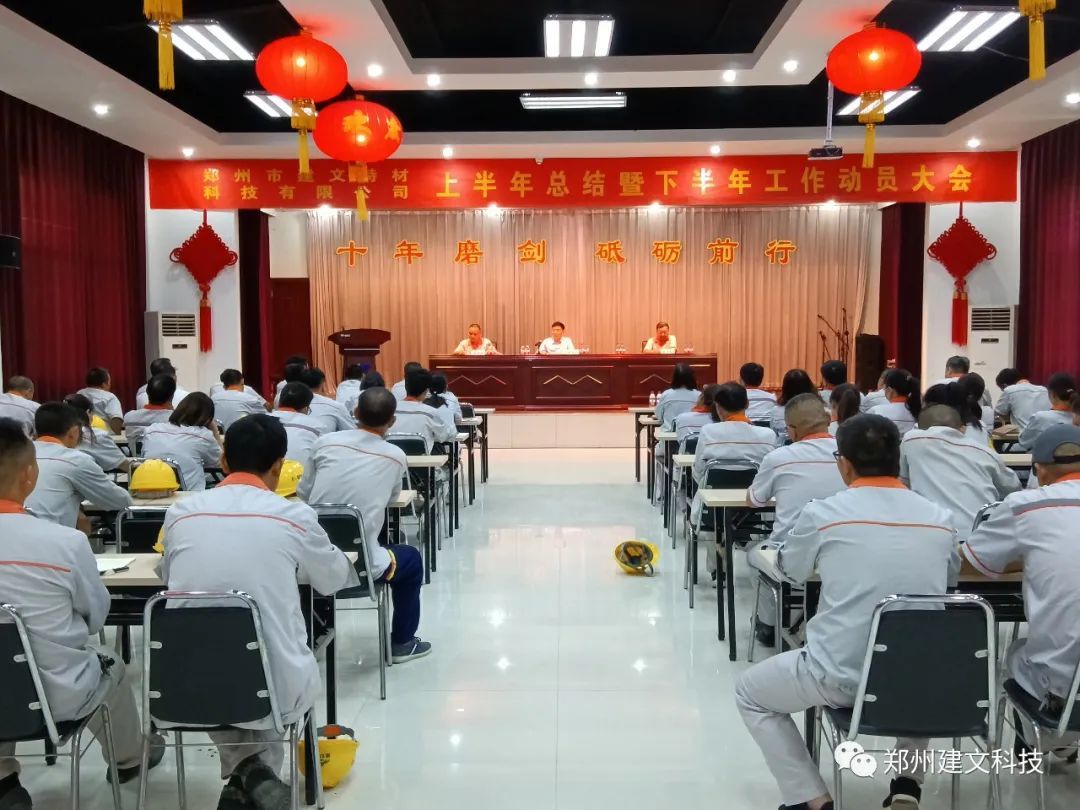 At 8:30 a.m. on July 6, 2021, the company held a work summary for the first half of 2021 and a work plan meeting for the second half of 2021 in the auditorium. The meeting was presided over by Executive Vice President Zhang Jinwei. Chairman Zhang Xuewen and Vice President of Production Gao Weidong attended the meeting and made important speeches.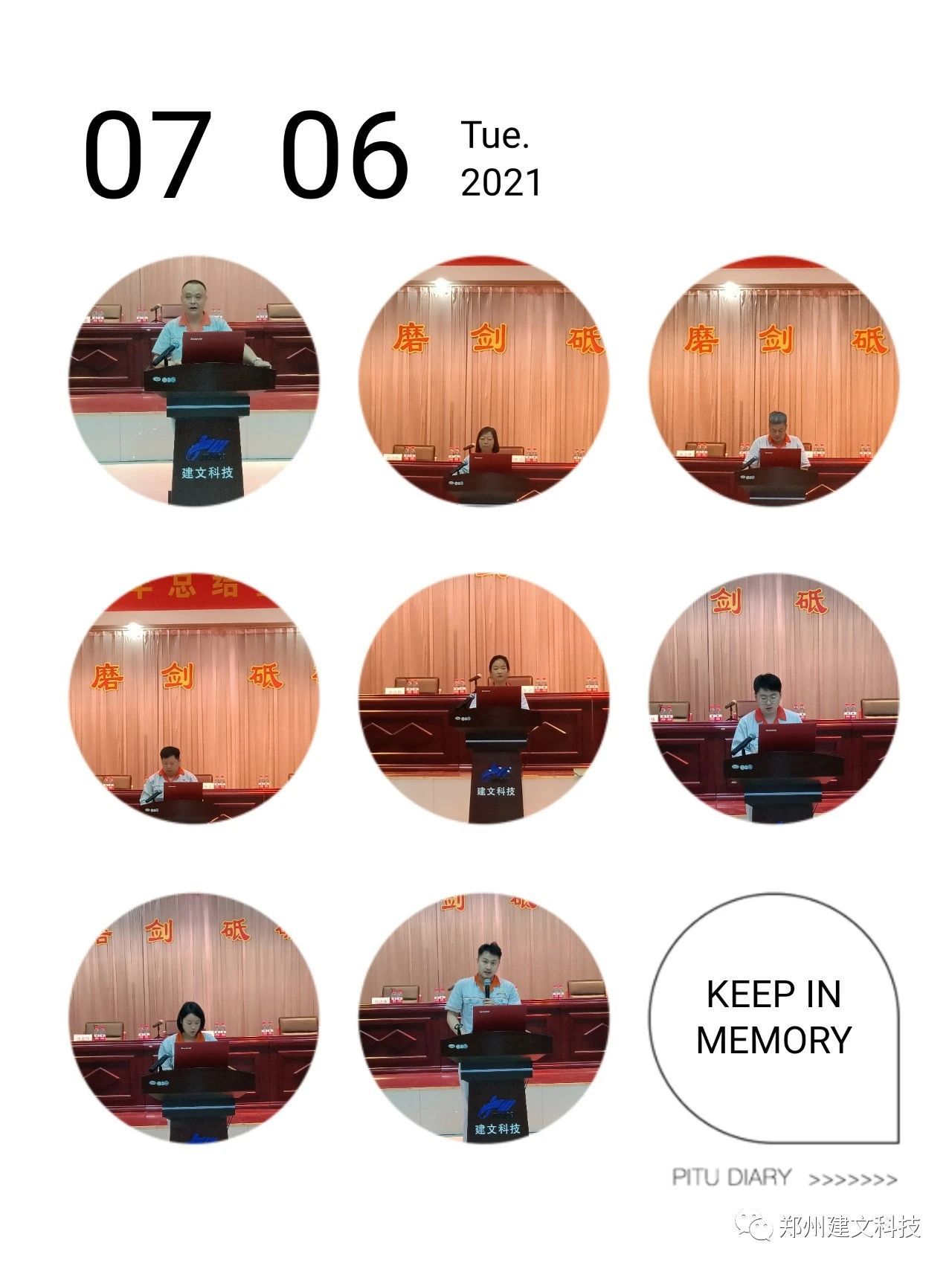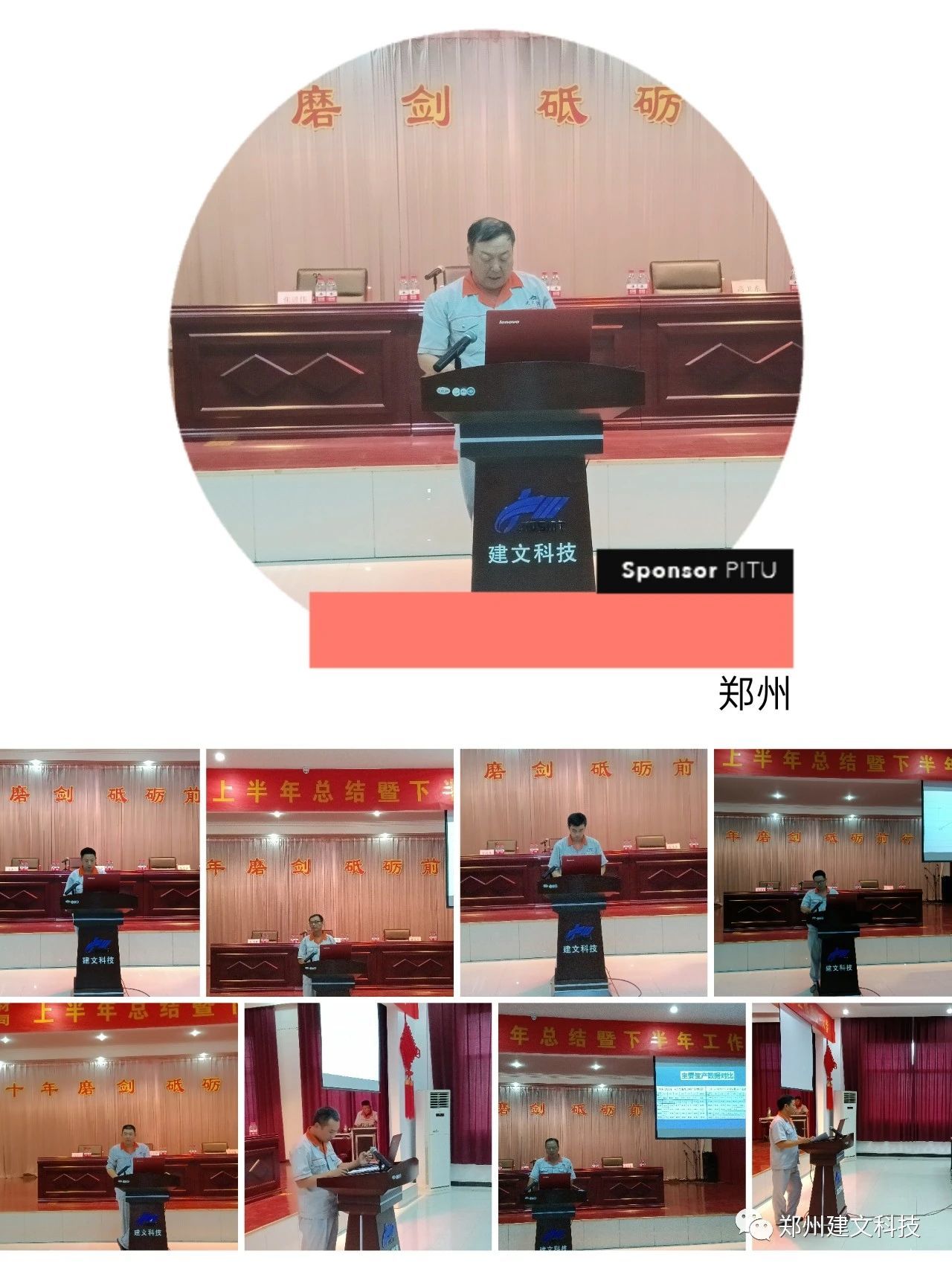 First of all, the heads of various departments reported on the characteristic work in the first half of the year, the existing problems, and the work plans and suggestions for the second half of the year. The chairman commented on the work of each cadre and proposed the direction of efforts in the second half of the year.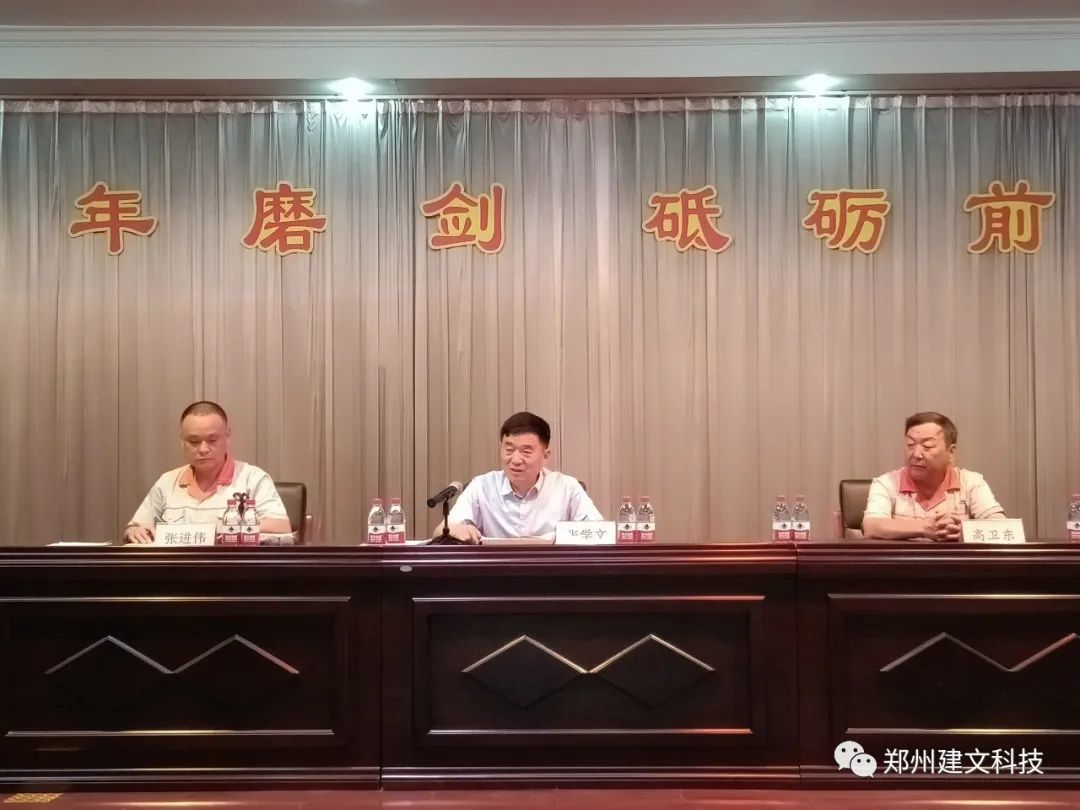 Subsequently, the company's chairman Zhang Xuewen, executive vice president Zhang Jinwei, and vice president of production Gao Weidong made important speeches respectively, mainly making arrangements for the company's work in the second half of the year. The chairman requested that the employees of each department should focus on the goals set at the beginning of the year, closely unite around the department heads, take the initiative to take responsibility, concentrate energy, and work together to ensure the successful completion of the annual goals and tasks.