Warmly celebrate the Division I successfully passed the first round of clean production audit acceptance!
---
On August 9, 2022, Zhengzhou Jianwen Special Material Technology Co., Ltd. successfully passed the cleaner production audit and acceptance with excellent results, and reached the level of advanced cleaner production enterprises!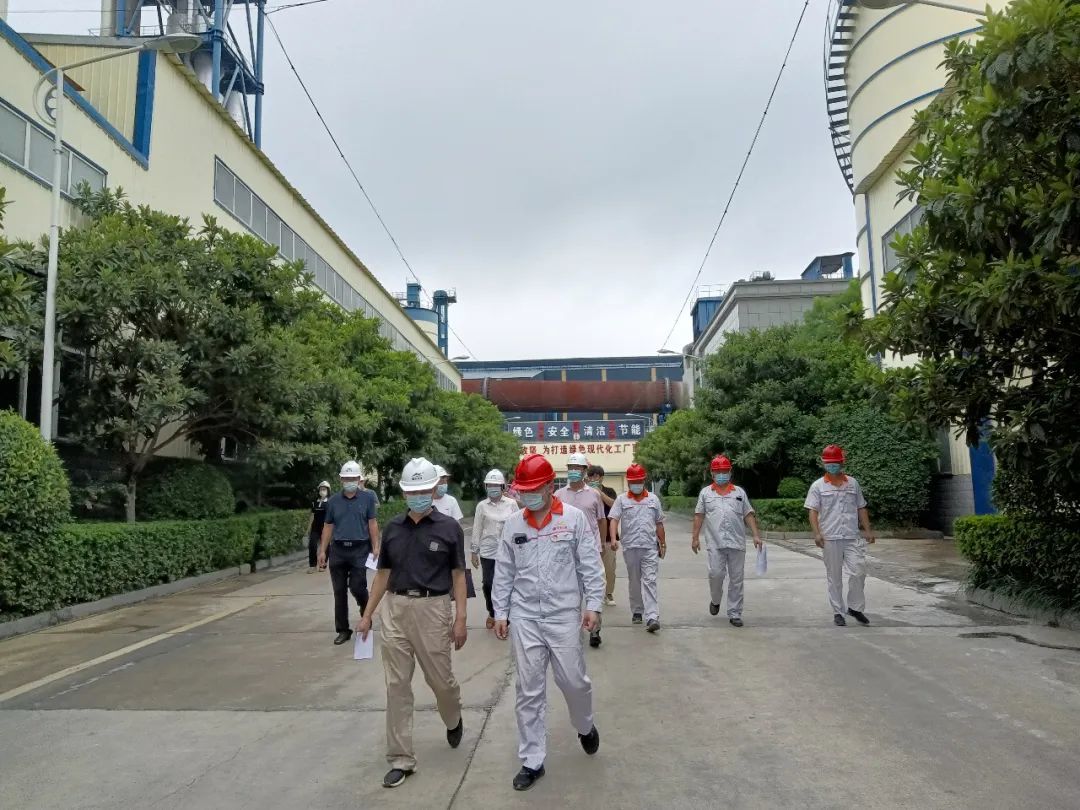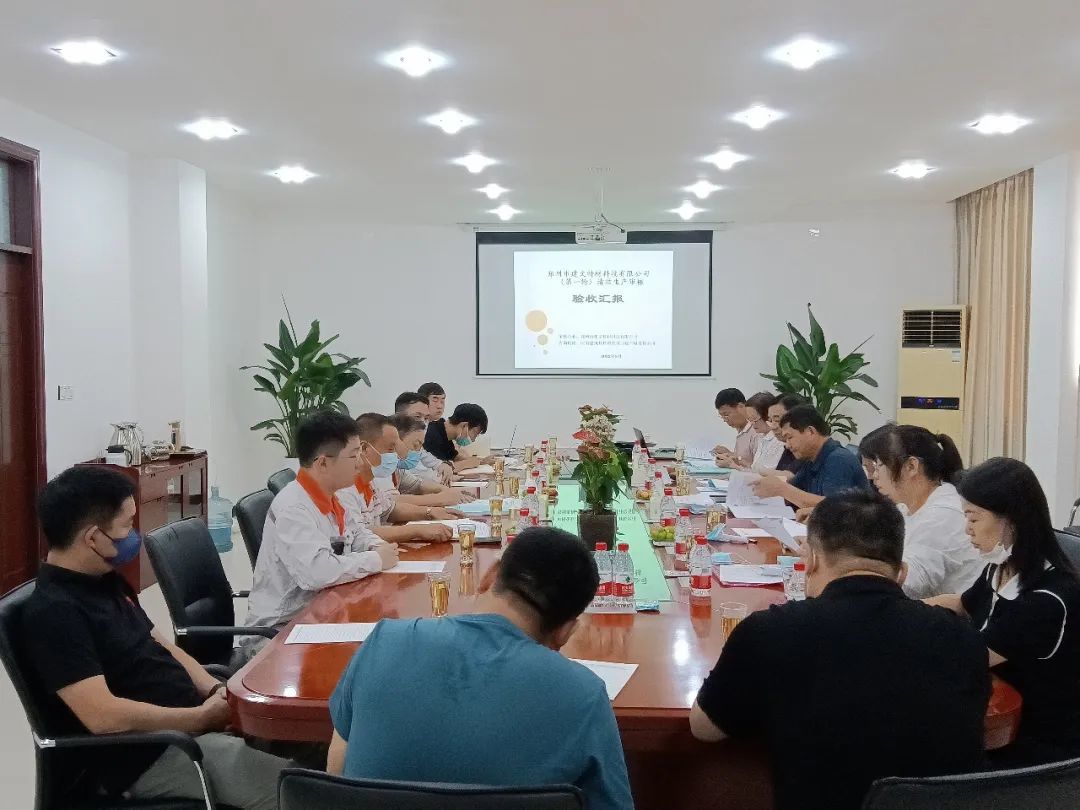 The review expert group went deep into the site to verify the implementation of the cleaner production plan and review the company's cleaner production archives.
During the acceptance process, the expert group passed a comprehensive, in-depth and detailed review, and after careful discussion and final review, Zhengzhou Jianwen Special Materials Technology Co., Ltd. attaches importance to cleaner production, actively carries out cleaner production audits, and complies with national and local regulations., On-site management standards, complete environmental protection facilities, standard discharge of major pollutants, and the economic and environmental benefits generated by cleaner production have been fully affirmed. The review team agreed that the cleaner production plan was clear, the audit focus was clear, and the expected goals were achieved, and the opinions of the cleaner production audit expert group were given. At the same time, according to the problems found in the audit process, the audit team also put forward corresponding rectification opinions, hoping to continue to improve the audit report, further strengthen energy conservation and emission reduction work, and continue to promote the company's cleaner production work.
Cleaner production is a dynamic and continuous work. Zhengzhou Jianwen Special Materials Technology Co., Ltd. will incorporate the results of cleaner production audit into daily management, establish cleaner production institutions, formulate detailed work plans, organize and carry out relevant training for employees and department leaders, use various channels and forms of publicity within the company, solicit reasonable suggestions and comprehensively enhance the awareness of cleaner production of all employees, and improve the efficiency of resource utilization, reduce raw material consumption and energy consumption, continue to tap the potential of energy reduction and emission reduction such as pollutant discharge, hazardous waste reduction, energy saving and water saving, so that the concept and policy of clean production can be implemented, and the company's clean production level can be steadily improved.